Fiat thermostat outlet "t" Gasket 4188704 $1.40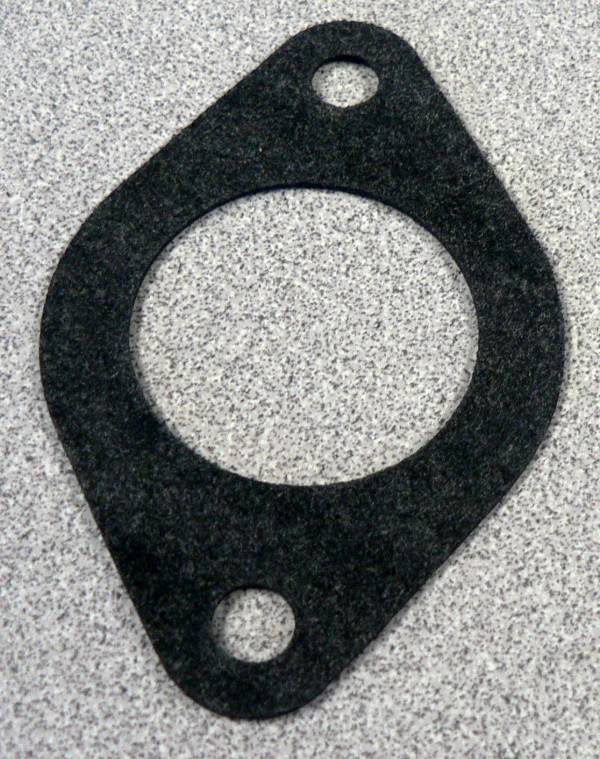 Fiat Spider Thermostat housing outlet gasket. "T" gasket. front of outlet to hammerhead shark outlet. Fiat 4188704 Fiat Fiat 124 Sports Coupe, Brava 131, Many other Fiat Models.
We are your best source for Classic Fiat parts, to visit our home page, please click here
if you do not want to pay online, please call us toll free @ 800 736-6410 to order by phone.
Attention Canadians, and overseas customers.
if you order online, the online payment method cannot calculate overseas shipping. you must contact us to get the correct shipping amount before paying.