Fiat Spider brake fluid reservoir. Fiat 124 Sports Coupe Fiat 4394451 $21.88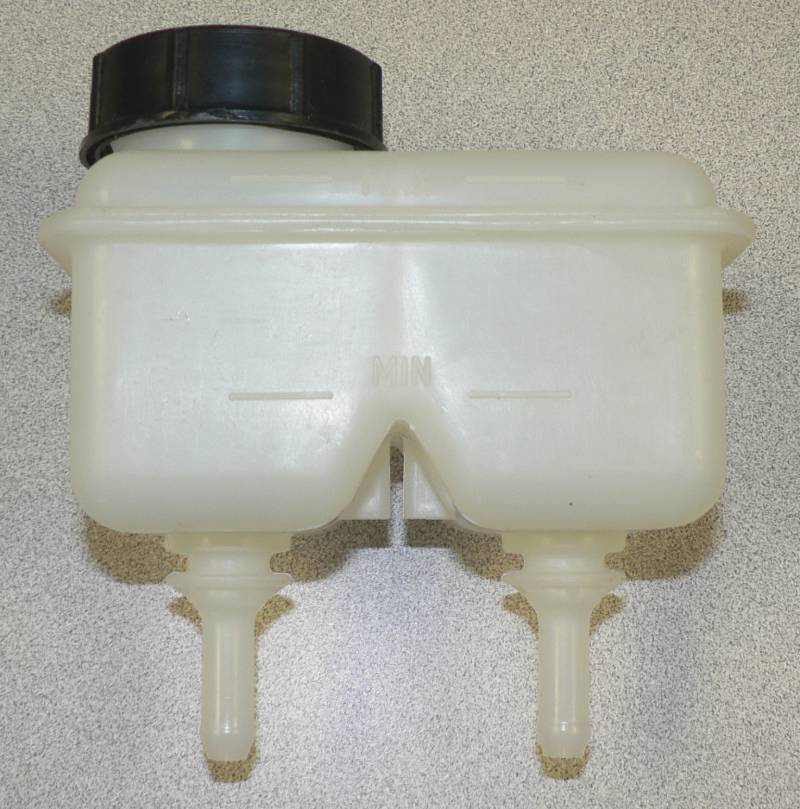 We are your best source for Classic Fiat parts, to visit our home page, please click here
if you do not want to pay online, please call us toll free @ 800 736-6410 to order by phone.
Attention Canadians, and overseas customers.
if you order online, the online payment method cannot calculate overseas shipping. you must contact us to get the correct shipping amount before paying.
Photographs are intended as illustrations only and actual product may differ from photograph, and may change without notice. Fiat part numbers are listed for reference only and do not indicate parts are original equipment Fiat, although most items are from original equipment suppliers to Fiat. Fiat did not actually make all the parts on the vehicles, and the Fiat Spider was actually constructed by Pininfarina with Fiat mechanicals. Many parts are actually original Fiat USA parts. Prices are subject to change without notice due to currency fluctuations and other factors. All books, manuals, and wiring diagrams, and all electrical components (including ignition and fuel injection components) are non-returnable. Special Order items may not be cancelled or returned for any reason.