FIAT SPIDER HEATER FAN SWITCH FIAT 4397918 $14.20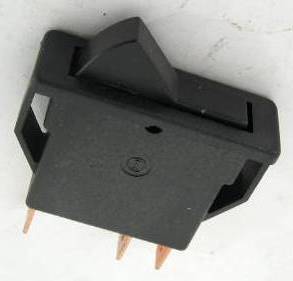 Fiat Spider heater fan switch, also fits 124 Sports Coupe Fiat dino Fiat 850 Fiat 4397819 4294181 3 position switch like original- watch out for people selling 2 position!
We are your best source for Classic Fiat parts, to visit our home page, please click here
if you do not want to pay online, please call us @ 325 248-6706 to order by phone.
Attention Canadians, and overseas customers.
if you order online, the online payment method cannot calculate overseas shipping. We will send you an invoice for the postage.