Fiat Spider emblem - side on quarter panel - Fiat 5886854 $33.95 - price is each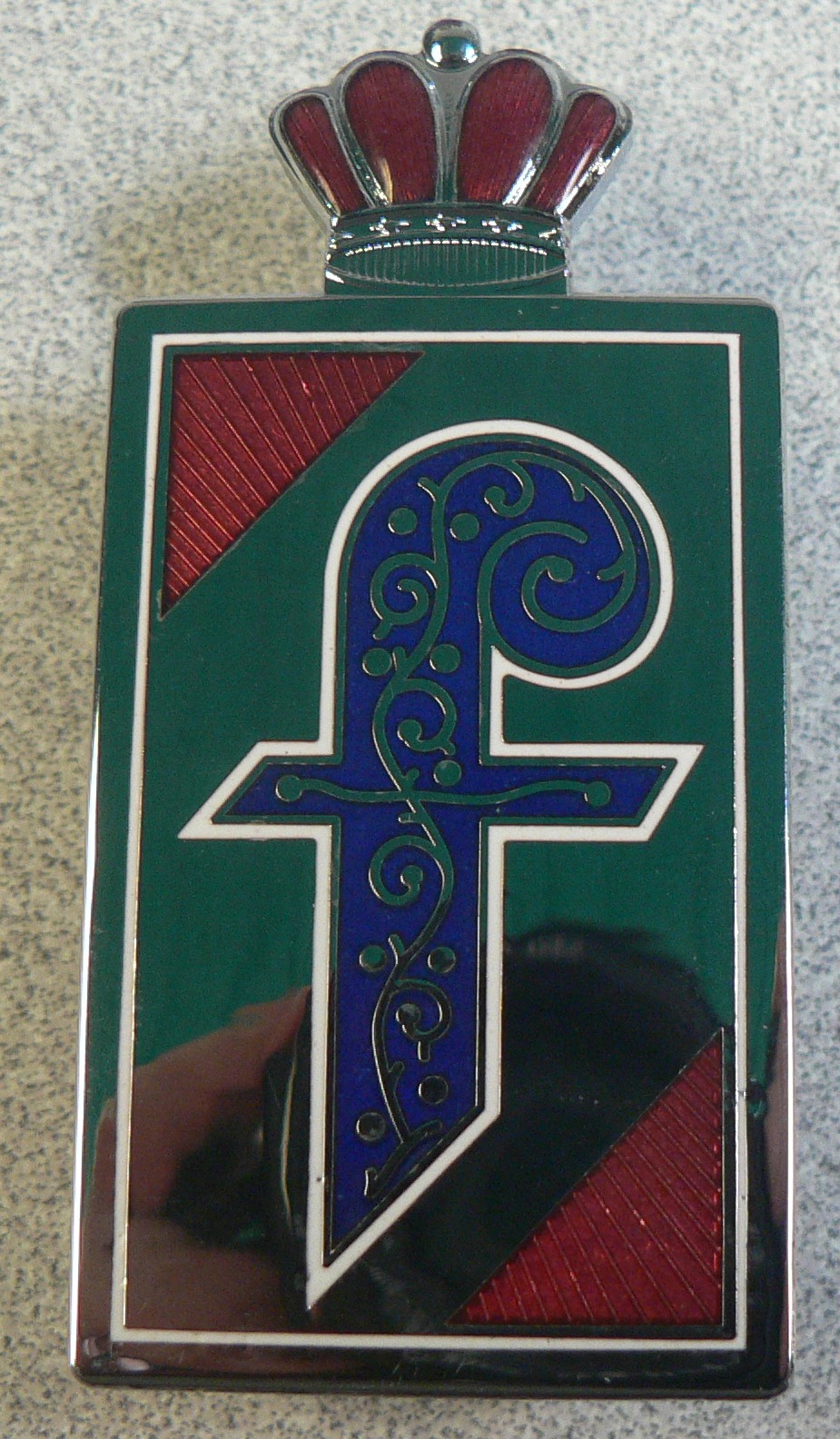 We are your best source for Classic Fiat parts, to visit our home page, please click here

item looks better in real life. hard to get good photo as too reflective.
if you do not want to pay online, please call us @ 325 248-6706 to order by phone.
Attention Canadians, and overseas customers.
if you order online, the online payment method cannot calculate overseas shipping. we will send you a invoice for the postage.